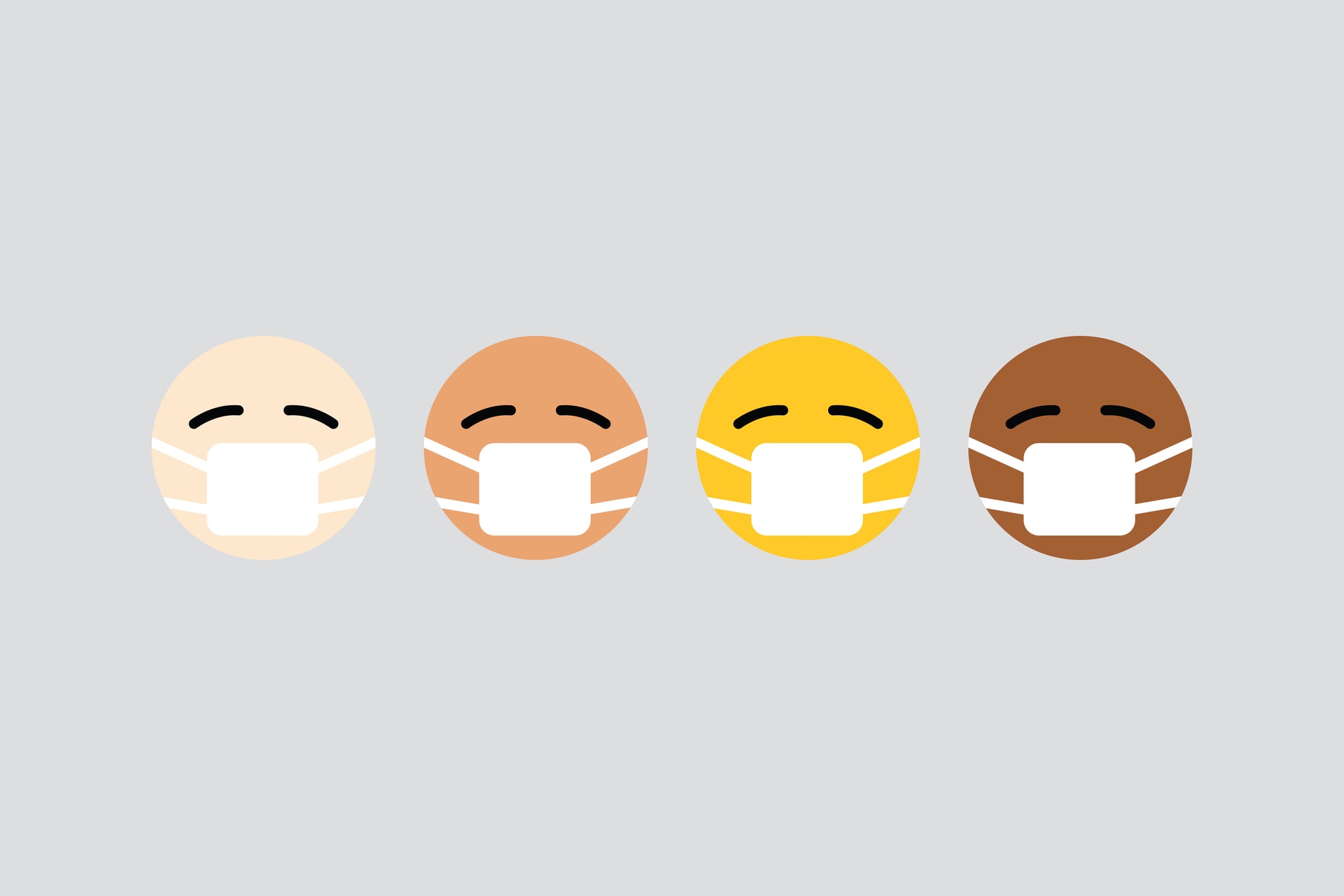 Meets are on hold.
Meets have been temporarily suspended due to the health threat posed by COVID-19 (coronavirus). We don't have a timeline for when meets will resume. Keep an eye on the Severn Bronies blog for news, and stay safe!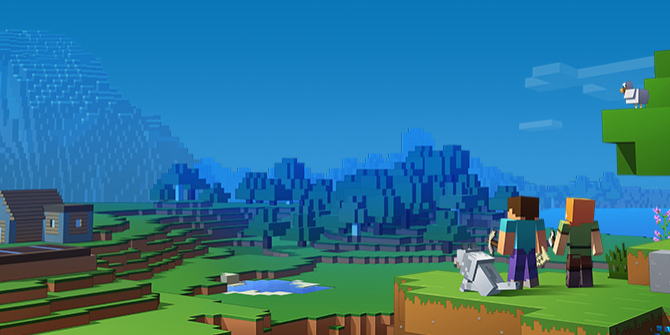 We have a community Minecraft server now! Come on in and spelunk, build, and slay the undead to your blocky heart's content!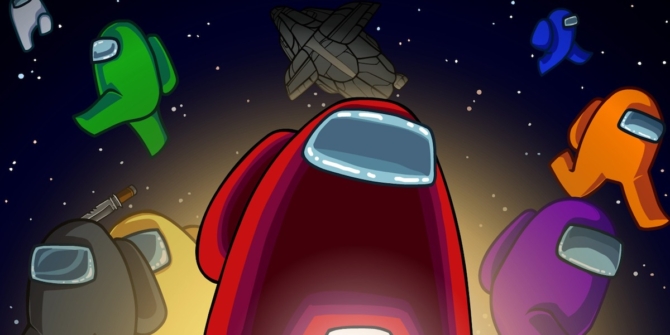 Join us on our Discord every Friday at 7pm for a range of online multiplayer games, including Jackbox Party Pack, Among Us, and Cards Against Humanity!