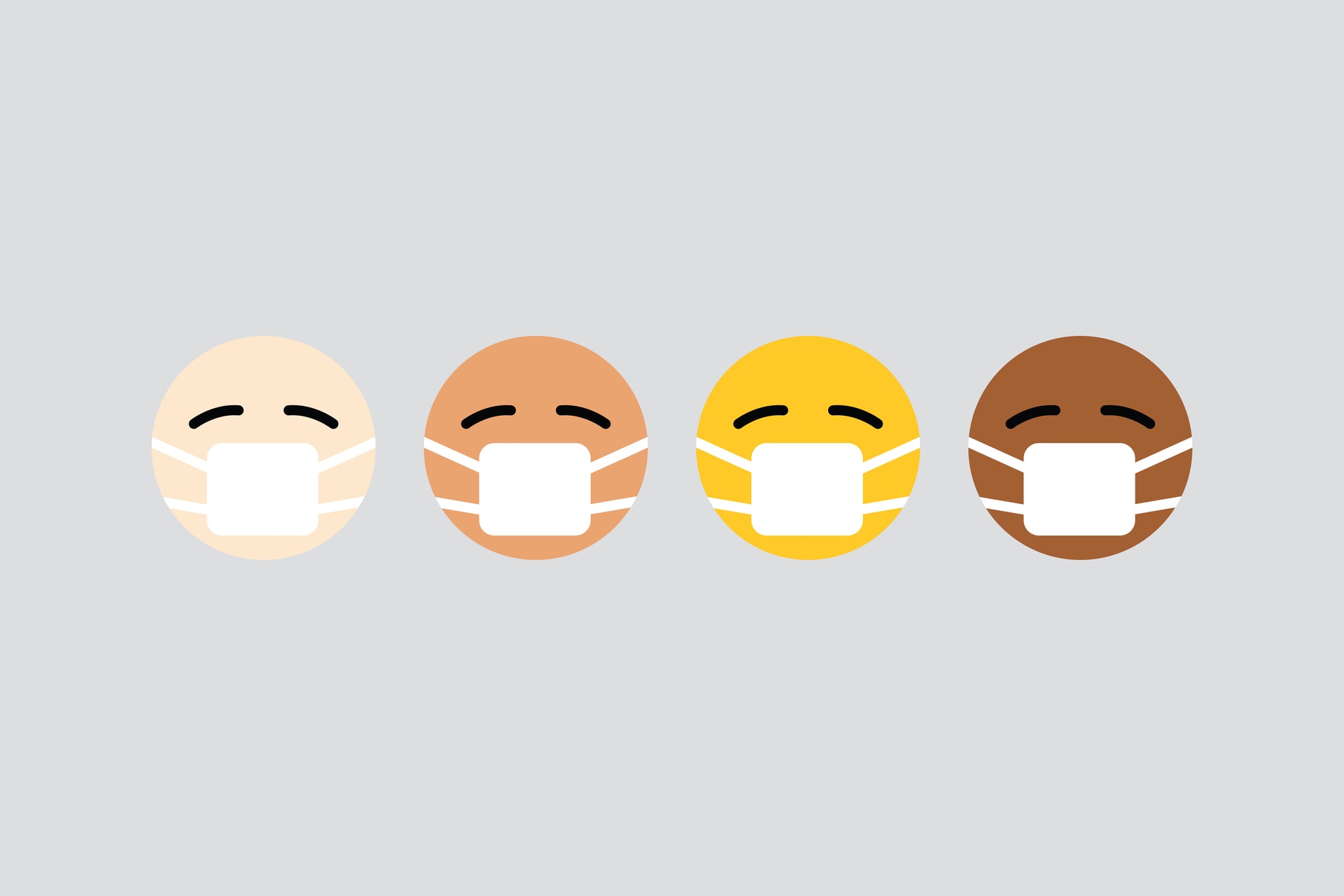 Meets are on hold.
Meets have been temporarily suspended due to the health threat posed by COVID-19 (coronavirus). We don't have a timeline for when meets will resume. Keep an eye on the Severn Bronies blog for news, and stay safe!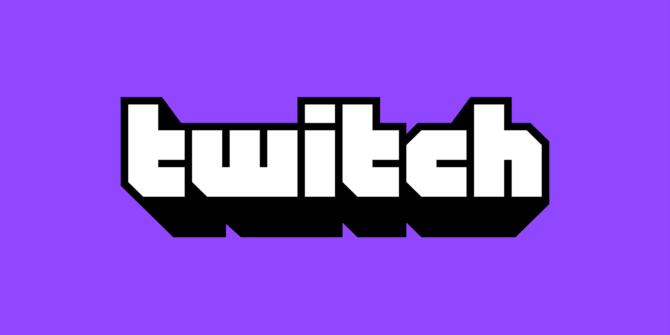 Bored out of your mind in lockdown? Ran out of things to watch on Netflix? Well, it turns out a lot of your friendly neighbourhood bronies stream on Twitch. We've collated a bunch of them into a single place that hosts all the action!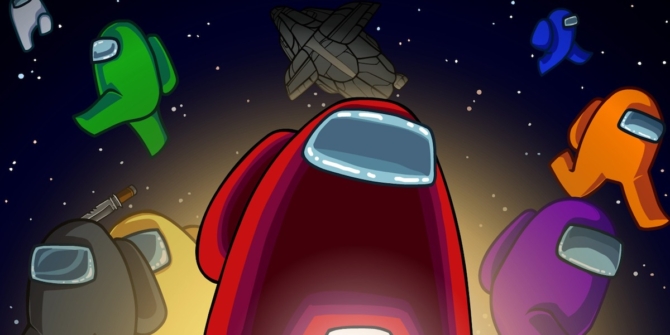 Join us on our Discord every Friday at 7pm for a range of online multiplayer games, including Jackbox Party Pack, Among Us, and Cards Against Humanity!