Small horse socials for small horse fans
Regular meetups for fans of My Little Pony, focused around Bristol and Cardiff.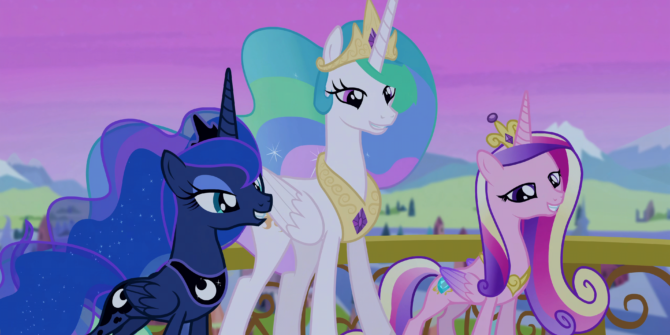 We've raised the minimum age to attend a meet and participate in our online communities (such as Discord) to 16.
We've also removed the provision that allowed those below the minimum age to attend under supervision of an adult.