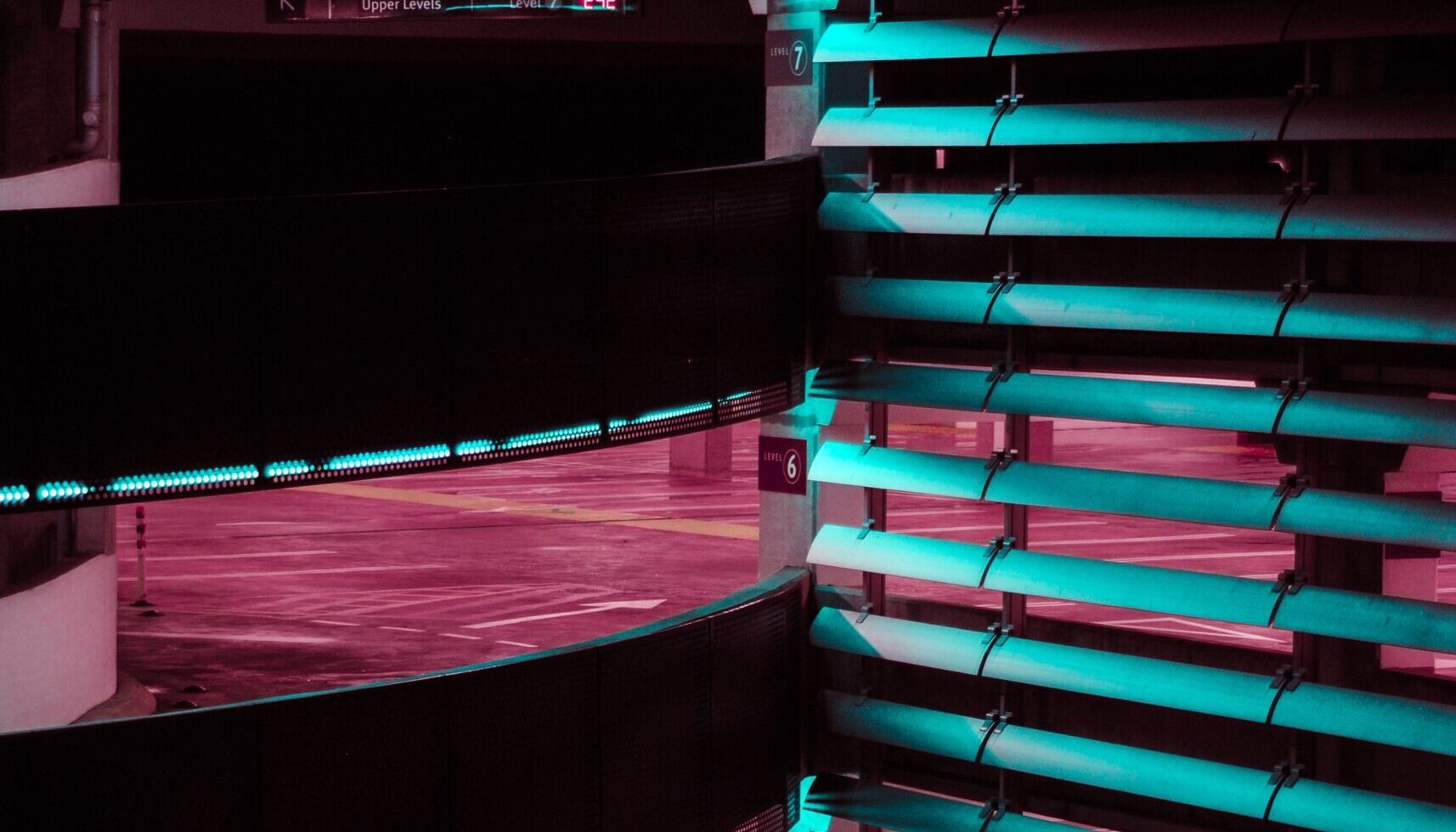 We are preparing to resume meets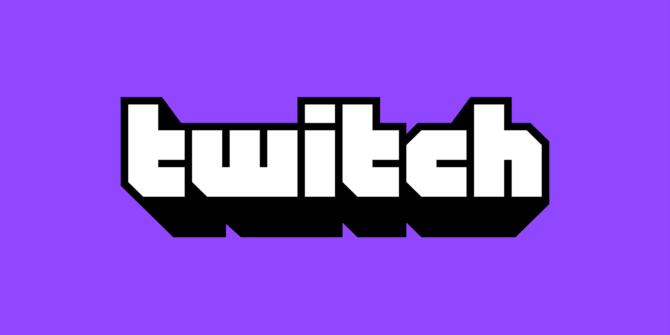 Bored out of your mind in lockdown? Ran out of things to watch on Netflix? Well, it turns out a lot of your friendly neighbourhood bronies stream on Twitch. We've collated a bunch of them on our Twitch profile for you to check out.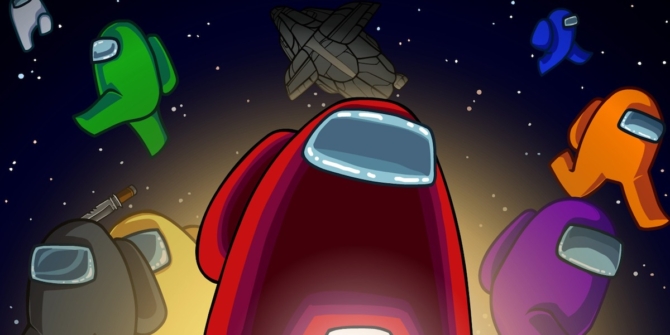 Join us on our Discord every Friday at 7pm for a range of online multiplayer games, including Jackbox Party Pack, Among Us, and Cards Against Humanity!