A Severn Bronies Meet and Severn Bronies on Tour
Bristol Bronies On Tour: Cardiff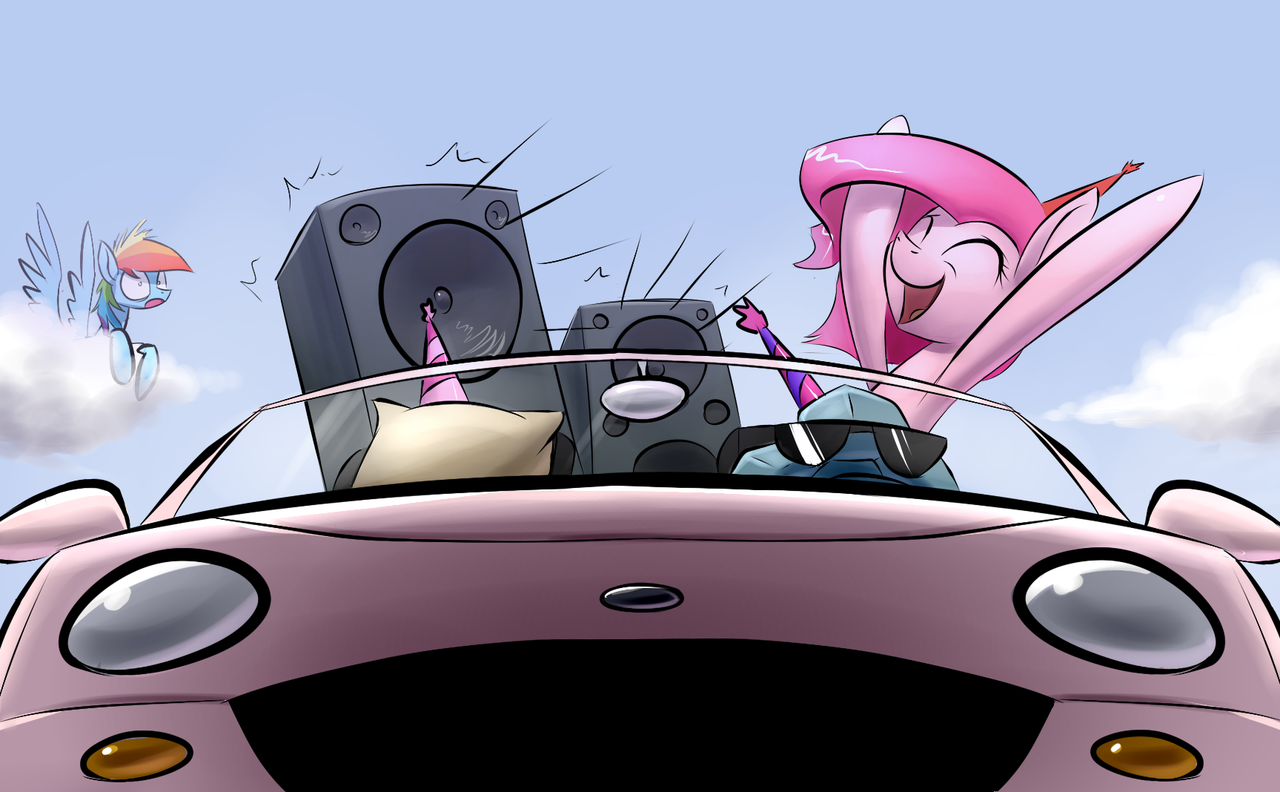 We're going On Tour again, this time to another country entirely! Well, Wales anyway…
Meet Plan
11:00am–11:30am Meet at Cardiff Central
The meet begins at Cardiff Central. Here we'll make sure everyone is together before starting our day! You can do your usual coffee grabbing/talking/mooching around here.
12:00pm–1.30pm Lunch at The Great Western
Yep, we're starting the day off right with a trip to a pub. Grab a drink and some food here, and maybe play a card game or two!
1.30pm-3.30pm Shopping at St David's shopping centre
We're going pony hunting in the centre of Cardiff! Who knows what wonders await us? Other shops will include Forbidden Planet and some escapades into tech-related places too.
4.00pm-6.00pm Bowling and dinner at Cardiff Bay
Lets head down to the wonderful, and "Timey-Wimey" Cardiff Bay for an evening of "friendly" competition with our Welsh friends. There are plenty of options for grabbing food from here, so take your pick!
Location
Cardiff Central railway station

Central Square
Cardiff
CF10 1EP