A @ the Movies and Severn Bronies Meet
Coco-nutty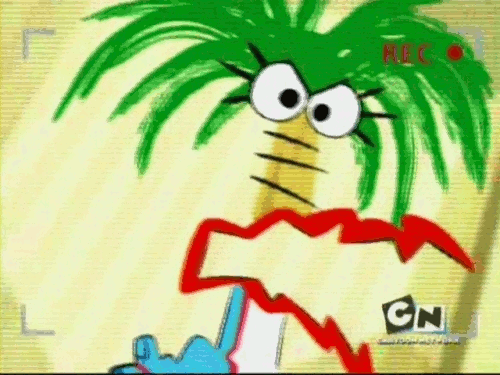 It's been a good long while since we did a movie meet, and since we don't have anything else particularly planned right now, we figured we'd go see the (frankly, overdue) release of Disney's Coco!
Meet plan
Starbucks from 11am
The usual meeting spot, just so you don't get lost.
The Knights Templar from 12pm
Food and other refreshments ahoy.
The town from 1:30pm
Get movie snacks and what have you.
The movie from 2:30pm
We're currently aiming for the 2:30pm showing of Coco at the Showcase Cinema De Lux. It is opening weekend and this is a Disney film, so you might want to book your tickets in advance to avoid disappointment.
Like My Little Pony: The Movie we're aiming to get everyone together; so book a seat as close as you want to seat G12. Get your ass down to flavour town.
[image id='1382′ align='right']
Once again that's the Showcase Cinema De Lux, Cabot Circus, Bristol for the 2:30pm showing of Coco, seated around seat G12. Cool? Cool.
Later, gator
Afterwards; who knows? We'll probably grab dinner together (assuming we haven't engorged ourselves on popped corn) and just hang out. Swiss.
Locations
Starbucks Temple Quay

1 The Square
Bristol
BS1 6DG

Showcase Cinema de Lux Bristol

Showcase Cinema de Lux Bristol
Glass House Ln
Broadmead
Bristol BS1 3BX
UK