A Severn Bronies Meet
Destroy it with lasers (or maybe bowling balls)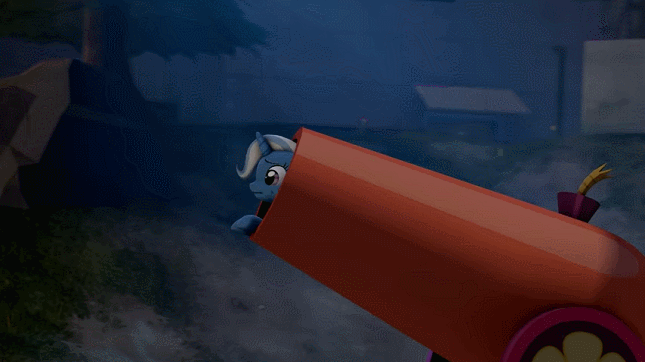 Time for a Cardiff monthly! This time around, we have a choice of activities depending on what people want to do.
Currently available are bowling and laser tag at Superbowl next to the Millennium Stadium (not Principality. Never Principality :p ) or mini golf in the St David's Centre.
We have a poll active in our telegram chat here – https://telegram.me/severnbronies
If you don't use telegram, poke us on Twitter or Facebook to let us know what you want to do.
After activities we'll head off to get some grub and maybe go merch shopping. Guardians of Harmony should be launching as of the 1st of September at Smyth's so we can check that out too.
Location
Cardiff Central railway station

Central Square
Cardiff
CF10 1EP