A Severn Bronies Meet
Discord Daze: The Season 8 Premiere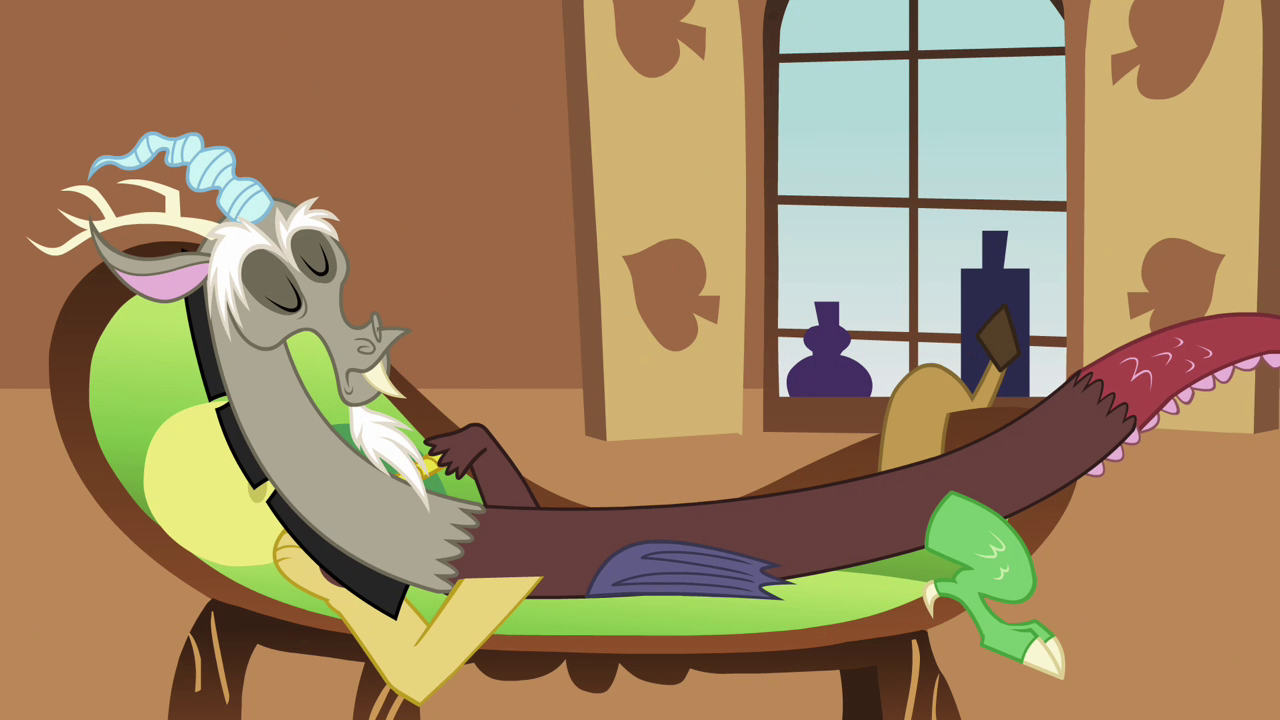 A more low key deal, this time around. Unlike previous years, we don't plan on doing any more live episode showings of this season up until the finale—but will be encouraging folks to tune in and chat on our Discord server when new episodes are broadcast.
Meet plan
11:30am The Knight's Templar
Meet at 'Spoons, a bit earlier than usual for all you breakfast menu loving peeps.
1:30pm Hydra Books
We've booked out Hydra for the afternoon from 1:30pm and will be heading there.
Episode viewing: School Daze (Parts 1 and 2)
The season 8 premiere comes along to tie the movie into the TV show, with new characters, locations, species, and all that stuff!
Games Bronies Play
As usual for our meets, you're encouraged to bring and play tabletop games, card games, roleplaying games, etc.
More???
There'll probably be more. Probably. We're kinda winging this one, sorry.
5:30pm Forbidden Planet
We've not been up this way for a while. We should drop in and say hi to the nerdy neighbours!
Locations
The Knights Templar

The Square
Bristol BS1 6DG
UK

Hydra Bookshop

34 Old Market St
Bristol BS2 0UB
UK