A Severn Bronies Meet
Fun! In Cardiff! (No, seriously)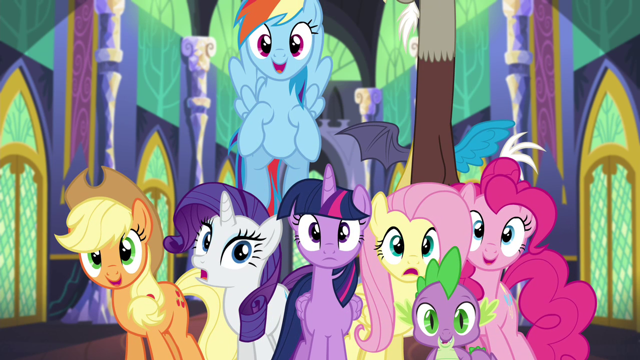 Alright folks! Time for another Cardiff monthly meet-up! We have a choice of activities, bowling  at Hollywood Bowl down the bay, or laser tag at Superbowl in the city centre.
Vote here – http://telegram.me/PollBot?start=LTEwMDEwNTExOTI2ODE6OWIyMDU0ZThkMTA2ZjdmM2M= – or let us know via our Twitter/Facebook!
Meet begins at 12:00 at Cardiff Central Station, where we will move on to whichever activity we decide to do.
Location
Cardiff Central railway station

Central Square
Cardiff
CF10 1EP