A Games Bronies Play
Games Bronies Play #25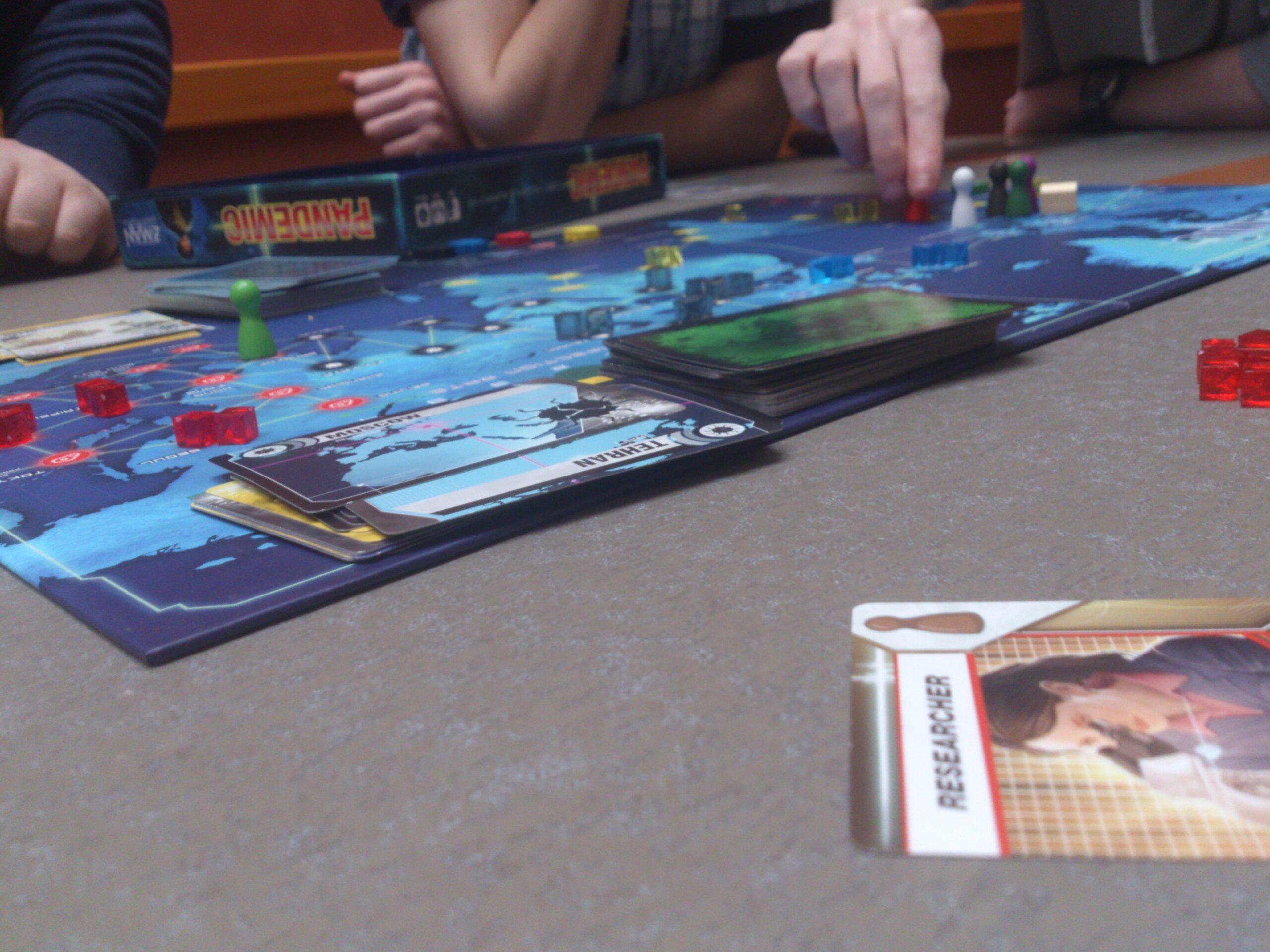 It's that time again! Gaming in The 'Diff with friends, noms and possibly some Pokemon catching! Food this time round will be at Five Guys!
The plan is business as usual.
12:00 Meet at Central Station, moving on for good.
13:00-13:30 Proceed to Firestorm Games.
13:30 – 18:00 Game until bored/death/closing time.
18:00 onwards – another round of food and cookie dough ice cream.
Location
Cardiff Central railway station

Central Square
Cardiff
CF10 1EP