A Severn Bronies Social
It's been a long road getting from there to here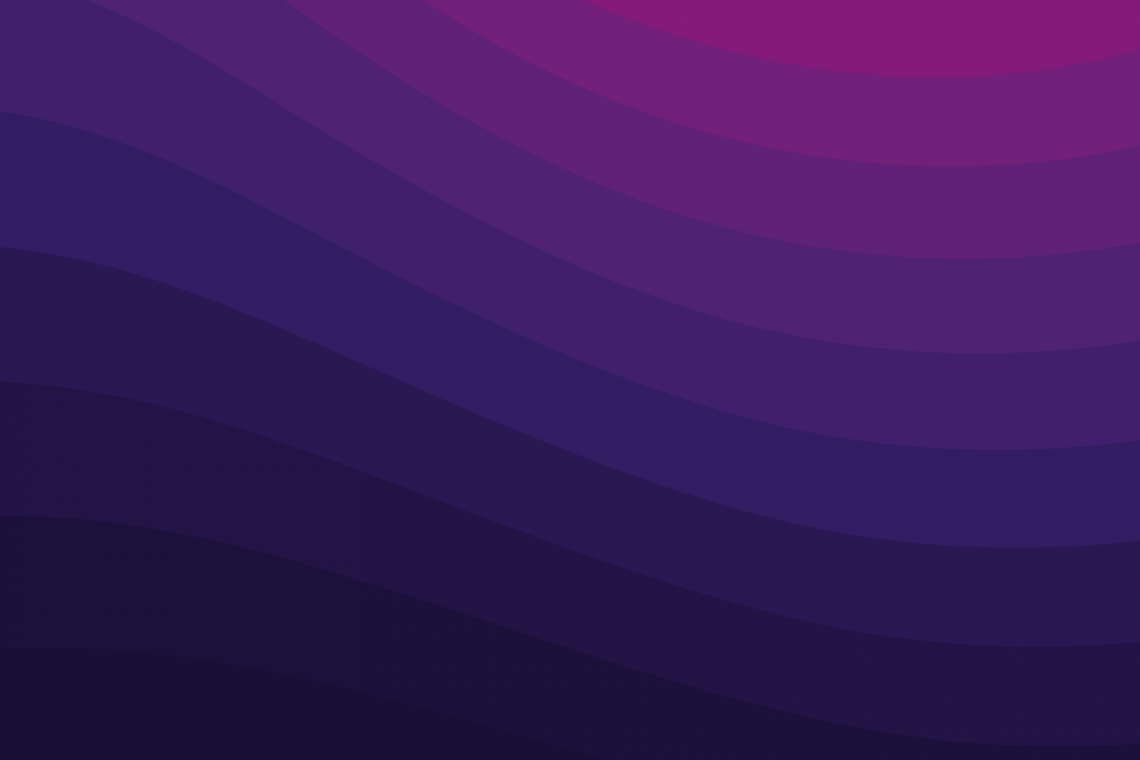 The third of our post-Covid, pre-normality meets. As before we'll be initially meeting at Castle Park (or at a nearby inside location if the weather is crappy) before going where our hearts will take us. So long as we have faith to believe that we can do anything and have strength of the soul, we will never be bent or broken. Yes, it's been a long time, but our time is finally near.
---
You thought it'd take one pesky worldwide disease pandemic to bring the Severn Bronies down? Psh, no! We may have taken a short 17 month break from meeting up in-person because of it, but we're still here, alive and kicking.
Regardless of how good we might be at kicking (note: very good), we do want to look after y'all, so there are a few little changes that will be in place for the indefinite future:
We're only doing one meet a fortnight, for now, and it's outside. The brony bash may return to a weekly schedule at some time in the future, but that time isn't just yet. We're also trying to keep outdoors in the fresh air, so no venues for a little while.
There's a bunch of safety-related stuff we'd like you to follow. You can find details on our COVID safety protocols over here but in short: wear a mask, wash your hands, and keep your distance from people who want distance. And—obviously—don't come to a meet if you have symptoms of COVID or have tested positive for it.
If you know you're coming, drop us an RSVP. We're limiting numbers so we can keep the group relatively small while we try to acclimatise to the new normal. If you know you're coming, tell us ahead of time.
Also, if you're coming from outside Bristol, there are rail engineering works happening until September. We've written some advice on how to get here in case you need it.
See you soon, ponypeople!
---
Location
Castle Park

Castle Park
Newgate
Bristol BS1 3XB
UK