A Severn Bronies Meet
Let them eat cake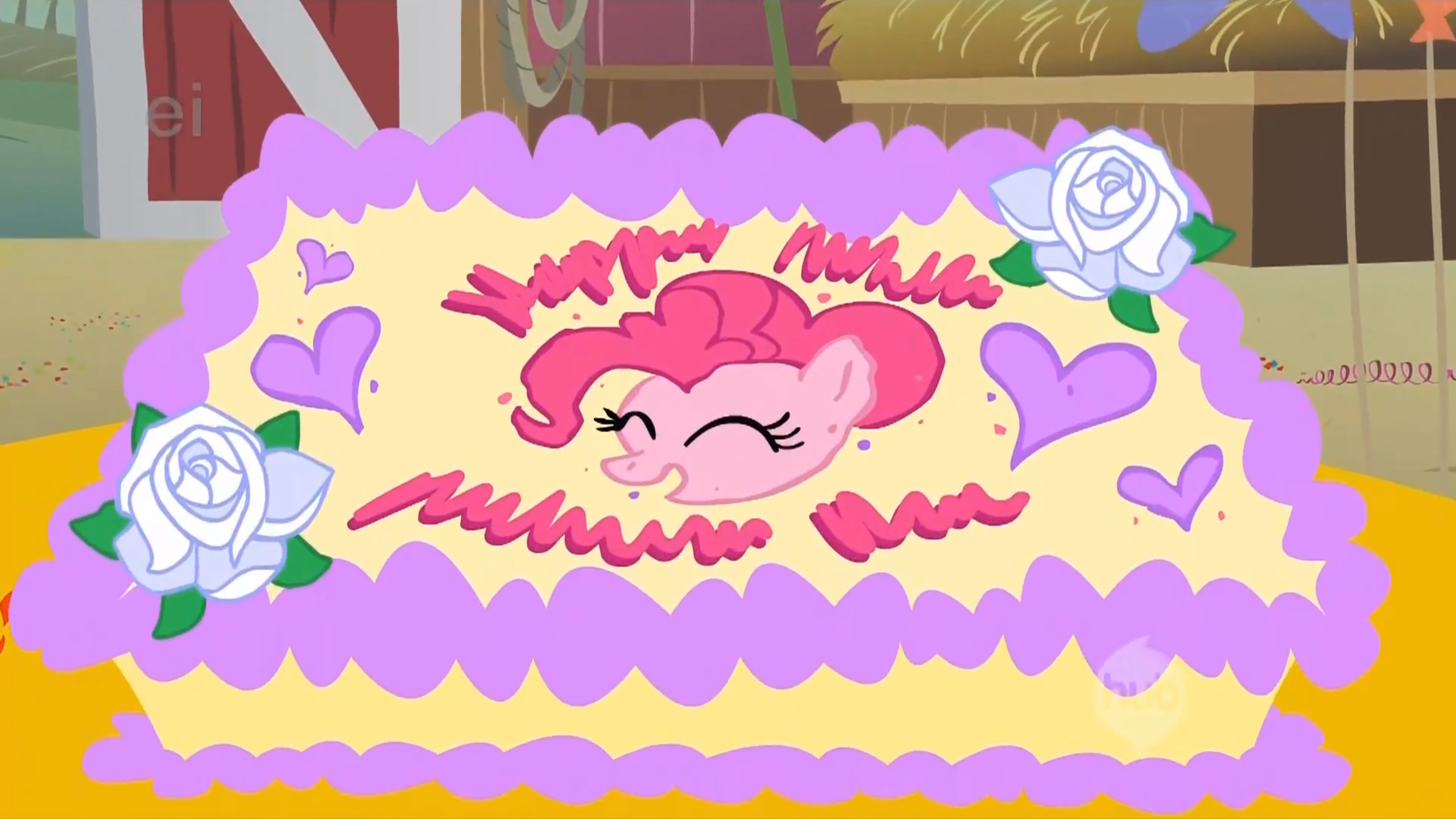 This would normally be a Cardiff meet but we've had a little change of plans. Cardiff meets will resume next week with the gaming meet.
Meanwhile, in Bristol, we're gonna be doing stuff! Things that may include but are not limited to bowling, laser quest, shopping, maybe karaoke, or something of some sort! I dunno! And there'll probably be cake! And pizza!
Super fun times to be had. Cool. Fresh. Sexy.
We meet, as with all Bristol monthlies, at Starbucks Temple Quay at 11am. Then… we go!
Media notice
One of the Severn Bronies staff, May, will be recording video and audio footage at this meet for a university project. As with any other media entity at our meets, make her aware if you don't wish to be involved and she will do her best to accommodate you.
Location
Starbucks Temple Quay

1 The Square
Bristol
BS1 6DG