A Severn Bronies Meet
The Season 5 Finale Meet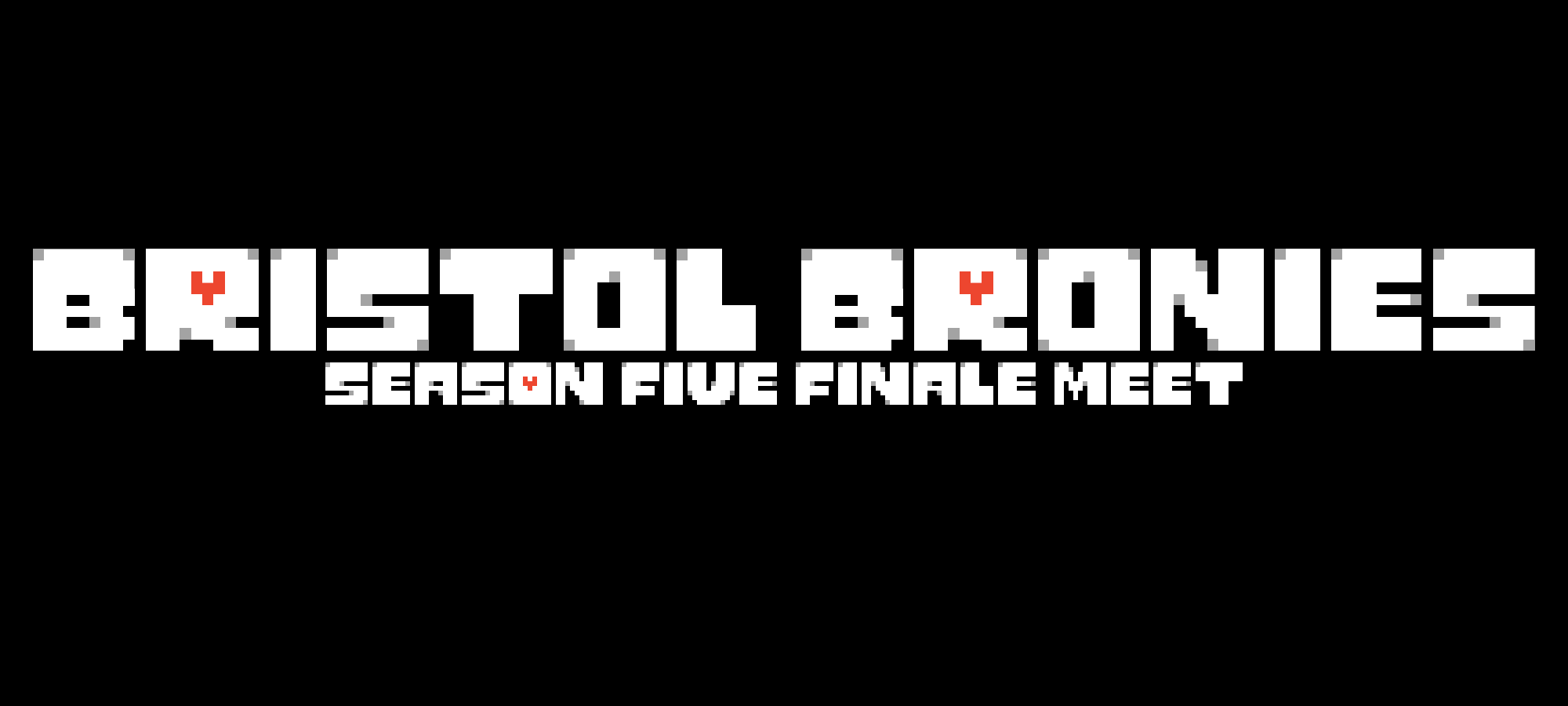 For a while we sat around and thought, what could we do that was big and amazing and astounding and radical and different and new? So we came up with a ton of great ideas.
Then we realised we were broke and only had two weeks to organise anything, so we decided we'd do what we do best—improvise everything on the spot and still end up with a fantastic meet. Come at us, world! We'll kick your sorry ass!
Knowing that one day the bronies may have their meet… It fills you with DETERMINATION.
PS. This is probably the last monthly of the year.
Meet Plan
We're improvising everything, so there's not exactly much to go on here.
11:00am–11:30am Starbucks
What's the Christmas version of a pumpkin spice latte? Turkey spice latte? Sage and onion spice latte?
11:30am–1:30pm The Knight's Templar
What's the Wetherspoons version of a pumpkin spice latte? Onion ring spice latte? Cider spice latte?
1:30pm–5:30pm Hydra Books
Hydra Books do not sell pumpkin spice latte.
5:30pm–??? Forbidden Planet
[image id='842′ align='center']
This is Desiree's last day at Forbidden Planet. As a Forbidden Planet employee for many years, she has been integral to our friendly relationship with and occasional invasion/domination/clearing out of the store.
Also I promised we'd bring her (and the others) cake for her last day. So… yeah. Let's get on that.
Location
Starbucks Temple Quay

1 The Square
Bristol
BS1 6DG