A Severn Bronies Meet
Stranger than Fan Fiction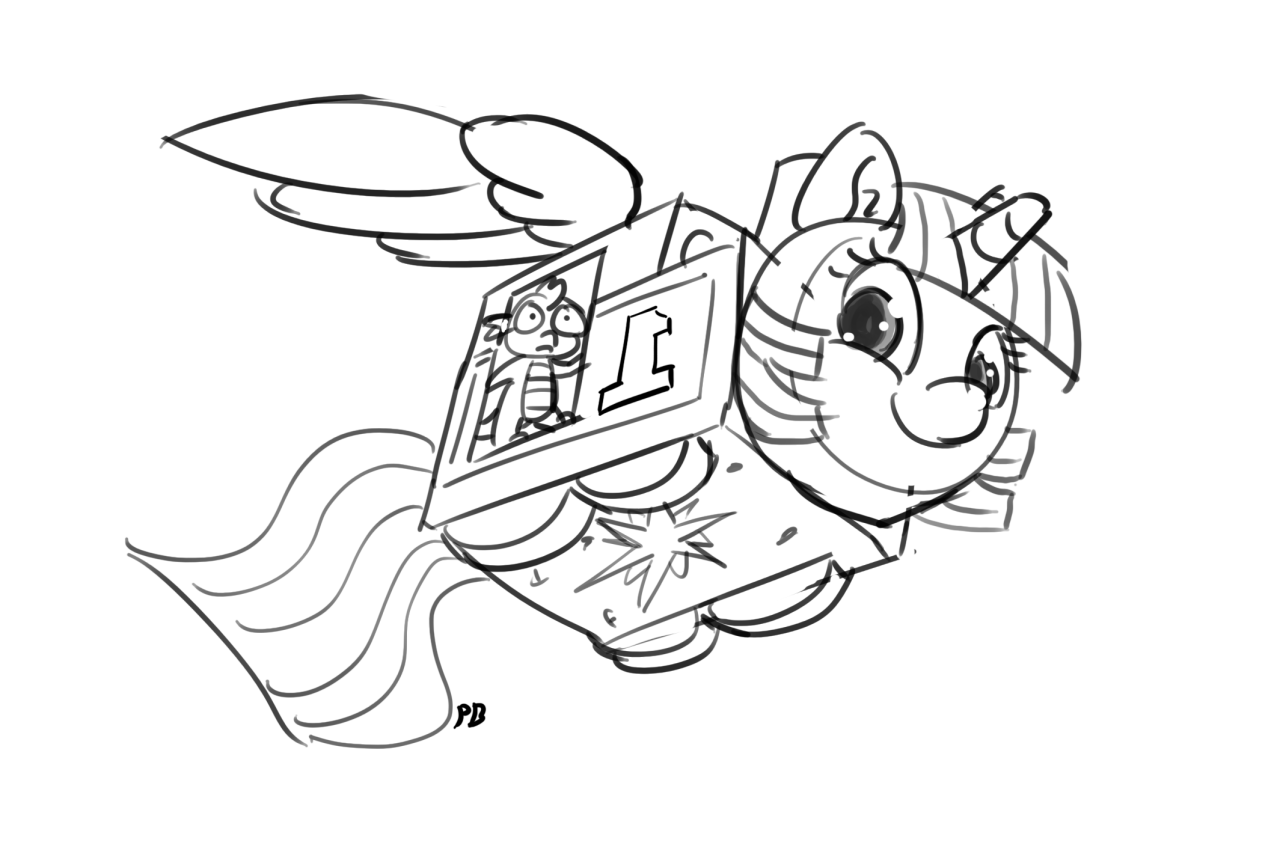 The season six mid-season premiere! What whaaaat!
Meet Plan
11:00am–11:30am Starbucks
The usual suspect for our meeting spot.
11:30am–1:15pm The Knight's Templar
The usual suspect for our eating spot too.
1:15pm–5:30pm Hydra Books
The beastly bookshop plays host to us once more. Please note that however, unlike in the past, drink and food service may not be available. We're still working on the situation, but will try to keep you updated.
Hydra Books itself is also a Pokéstop, so keep those lures at the ready. Just please don't be playing Pokémon Go at full volume, and respect Hydra's associations with the Pokémon Liberation Army!
The People's Ponydrome
It didn't work last time, but we made some changes. Hopefully, our experimentation in user-controlled playlisting will work out this time!
Excursion to Forbidden Planet
Unlike previously, our Forbidden Planet travels will be happening during the earlier hours of today's meet during the Ponydrome. Just be sure to get back for 4:30pm if you want to see the episode!
Episode viewing: Stranger than Fan Fiction
It's a weirdly named episode. Who knows what will happen?!
Inevitably board games
♫ We built this city on rock and wheat~ ♫
5:30pm–late Bronies Aimlessly Pokémon Go Around Bristol
Bristol is rife with Pokémon and Pokémon trainers right now. Castle Park and the surrounding areas are a spawning ground for Pikachu, Staryu, and even the occasional Dragonite and Aerodactyl! The Castle Park gym is also (probably) the busiest in the city, and it's not out of the ordinary to see three dozen or so people all trying to lay claim to it at any one time.
Basically, we're going to join them. In the park and around the town, 'til people get bored of wandering, at which point we might settle for a drink. Yay training!
Location
Starbucks Temple Quay

1 The Square
Bristol
BS1 6DG