A Severn Bronies Meet
Taunton "Bronies" Art meet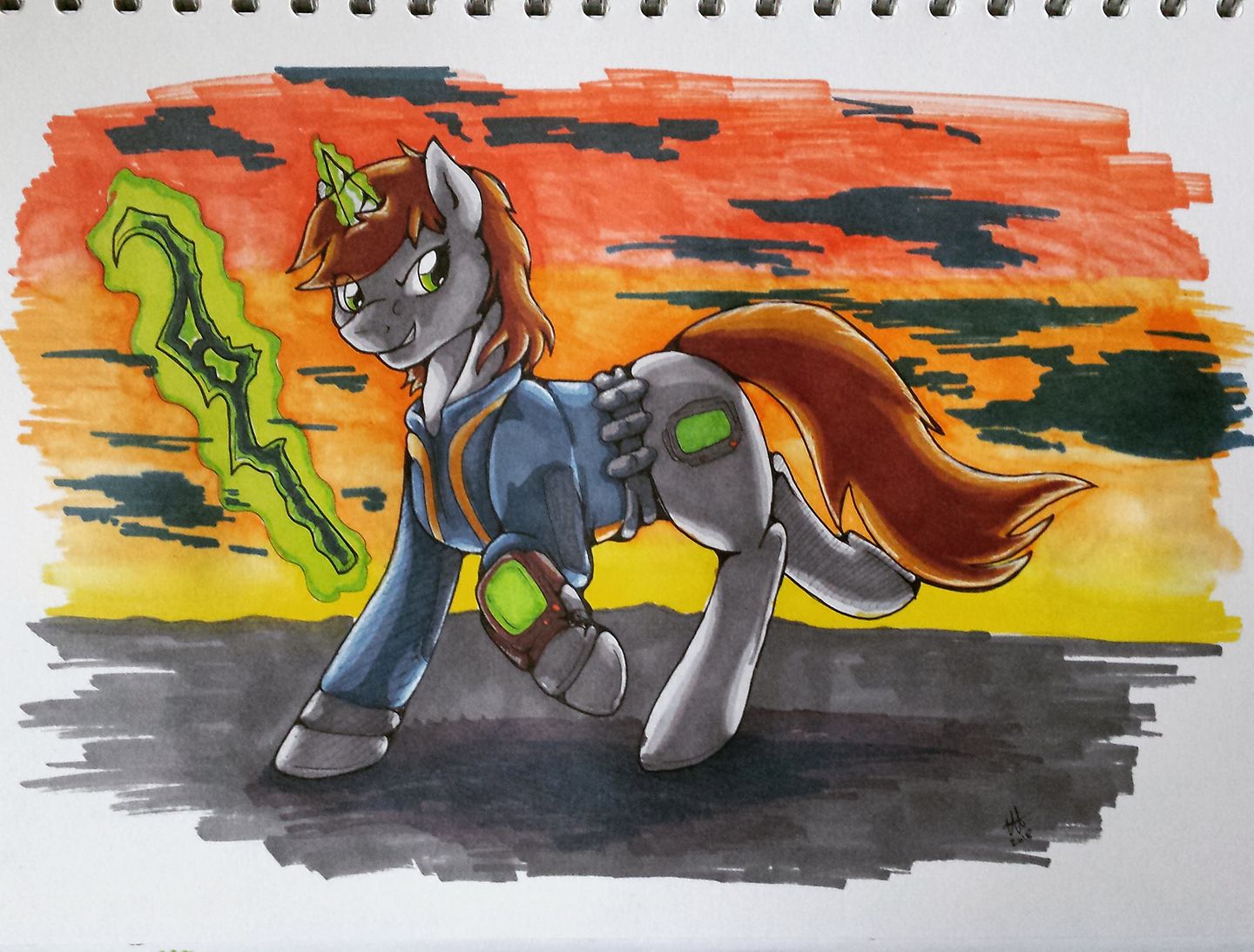 The July edition of Taunton Bronies meet.
This one could turn out a little different to the rest. Weather depending.
Usual plan to meet at Henry's Pub, High Street, get food there, chat, draw etc then move outside.
Now I have a choice for you. Either we go to the park and just chill in the nice weather or we can go to the Museum. The museum has 2 exhibits on right now: One of Michael Morpurgo the author of War Horse and therefore has a lot of horse theming. The other is a collection of Taunton and Somerset photos from the 30s onwards, seeing as we spoke about the town's history last time, this would be quite nice to see.
Seeing as these are supposed to be art meets, we could use this trip to the museum for life drawing. Theres an awesome millitary section and fossils.
A trip to Krackers will be on schedule as usual too.
If you want to meet me at tge train station please let me know as its on my route into town.
Facebook event: https://www.facebook.com/events/2015846448731920/
Locations
Henry's Taunton

47 High Street
TA1 3PR Taunton
Somerset

Krackers

Krackers
Bath Place
Taunton
UK