A Severn Bronies Meet
Taunton Nerds & Bronies Art meet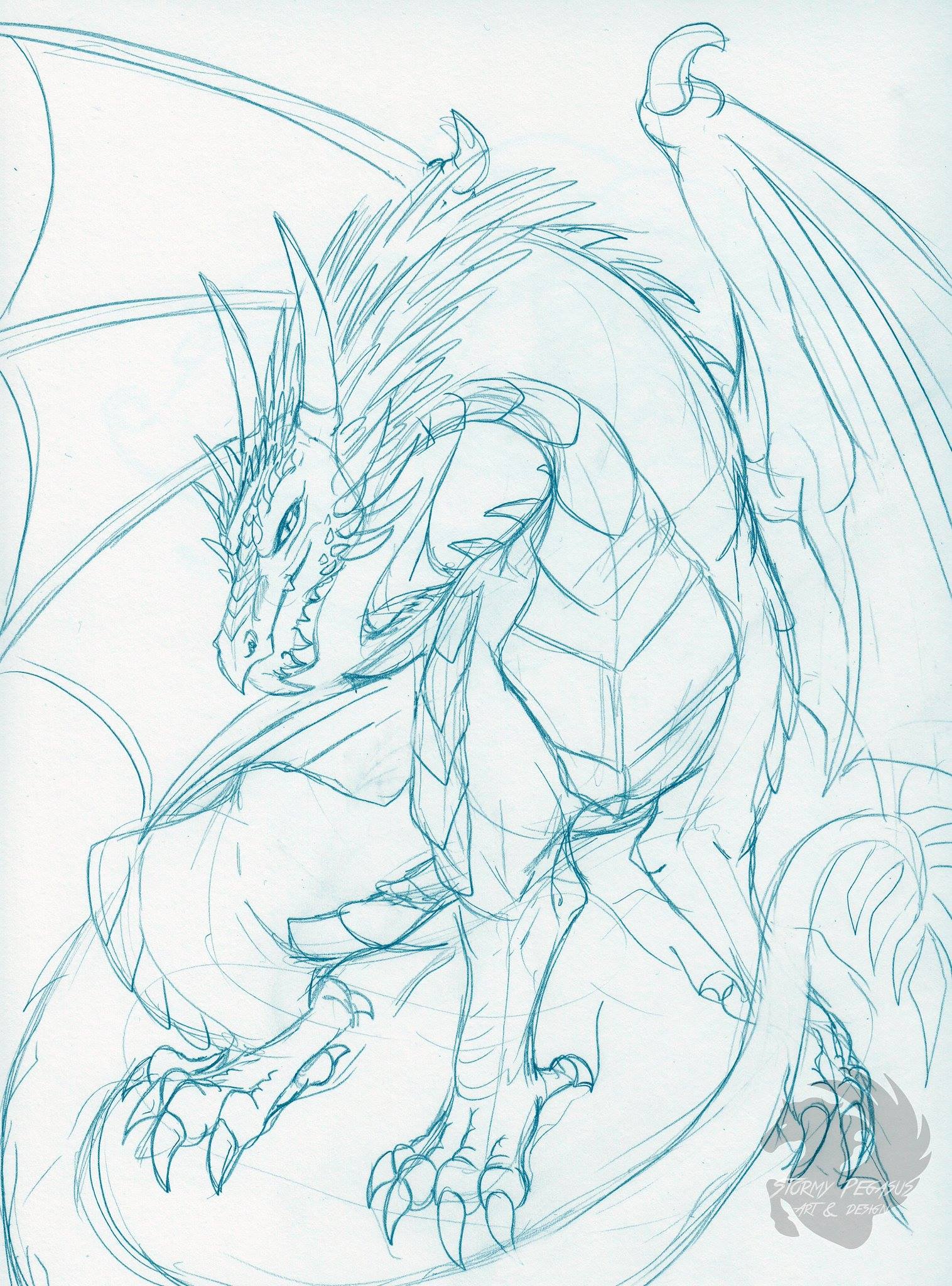 Time for the first 2019 Taunton Art meet!
StormBlaze presents another Taunton based Art Meet! Bronies, furries, nerds and budding artists all welcome. Come along to doodle for a day with other fellow art types or come along to learn and improve your skills. I will be offering to teach newbies the basics in drawing and designing characters.
Feel free to bring your laptops and tablets for digital work. Myself will be using traditional means. I will also supply spare paper, pencils, etc.
Feel free to come along if you just want to be social!
This one is a little different. We will not be in Henry's Pub this time, as you requested Sunday meets, Henry's is closed on Sundays now (cries), so instead, we will be starting this meet in The Winchester Arms next to the castle and behind the bus station. I have plans to move us out later in the day if its busy, or unless you feel settled down in the new pub.
We will do our usual little trip to Krackers as well.
I can arrange to meet people at the train station if you're new to Taunton. But google maps will take you to the pub.
There are car parks all over town; The nearest car parks to the Winchester are Enfield, Tangier and the Crescent, but it is also a short walk from Canon Street and The Orchard Multistorey.
Please note that by the time of the meet the car parks will have finally been upgraded on the new barrier/pay on exit system (hooray).
Locations
The Winchester Arms

Winchester Arms
Castle Green
Taunton TA1 4AD

Krackers

Krackers
Bath Place
Taunton
UK