A Games Bronies Play and Severn Bronies Special
The Fault in Our Cards: The MLP:CCG Tournament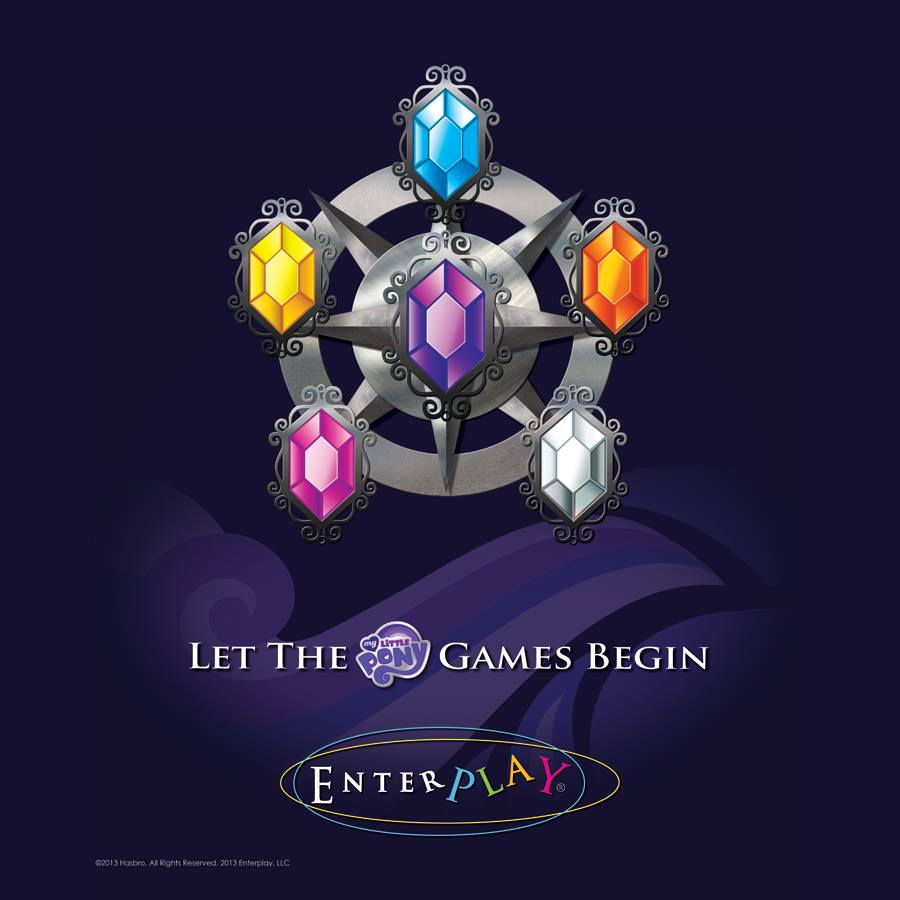 Welcome to south-west England's first ever My Little Pony: Collectable Card Game tournament, presented in collaboration with Forbidden Planet!
There is an entry fee of £5 in order to participate. Decks are not provided, so please bring your own and make sure they abide by EnterPLAY's CCG rules. All participants will receive a booster pack (while stocks last), with more pony prizes for the winners!
The approximate running time of the tournament is 2pm to 6pm, though this may run later. We're meeting at 12:30pm to grab lunch, but feel free to turn up just for the tournament if that's preferable. If you've got a deck and you're itching for a fight problem solving, then come on down!
Location
Forbidden Planet

Clifton Heights
Triangle West
Bristol
BS8 1EJ