A Severn Bronies Meet
This is the Meet That Never Ends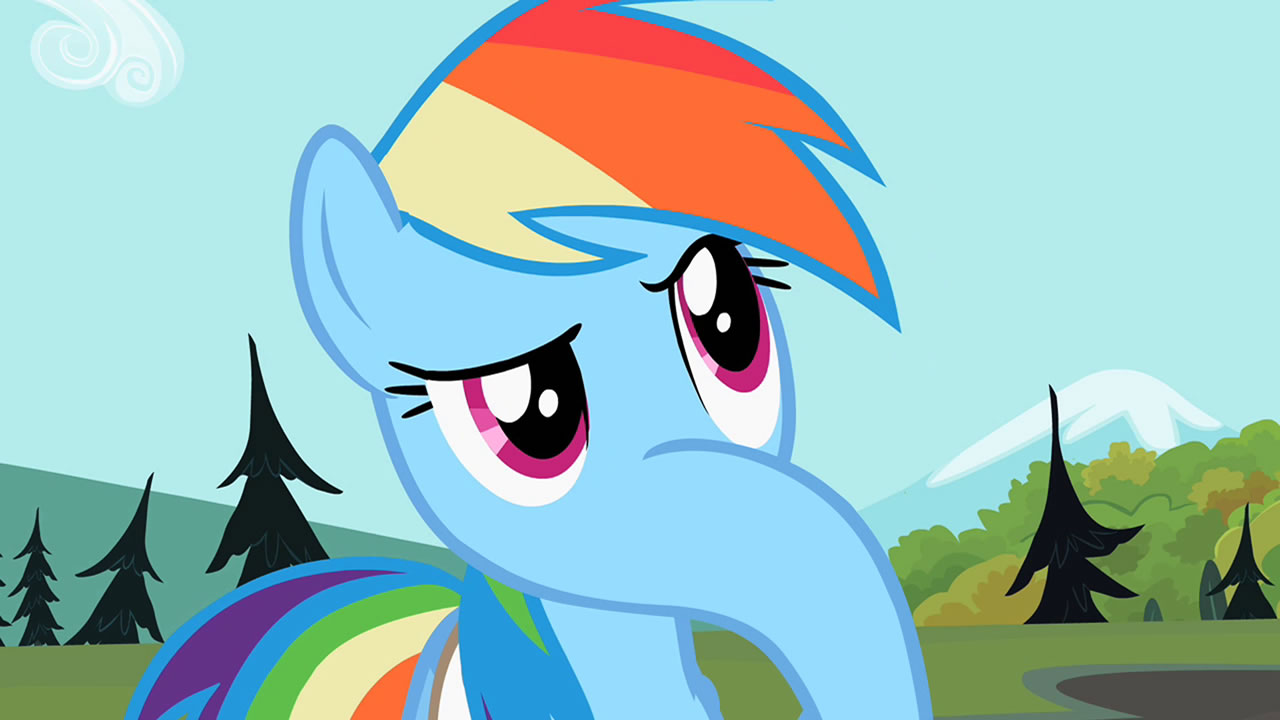 (Except it does end, don't tell Kim.)
Plan!
11:00am – 11:30am: Starbucks
Drink your caffeinated beverages.
11:30am – 1:00pm: The Knight's Templar
Drink your alcohol (or not) beverages and consume your food.
1:30pm – 2:30pm: Forbidden Planet
Purchase geeky stuff with your cache Monet.
3:00pm – 5:00pm: Hydra Books
Watch the latest cartoon horse program with other fun goings on beforehand.
5:00pm – end: Food
Consume more food until we say goodbye.
Location
Starbucks Temple Quay

1 The Square
Bristol
BS1 6DG