A Severn Bronies Meet
Twilight's United Kingdom of Great Britain and Northern Ireland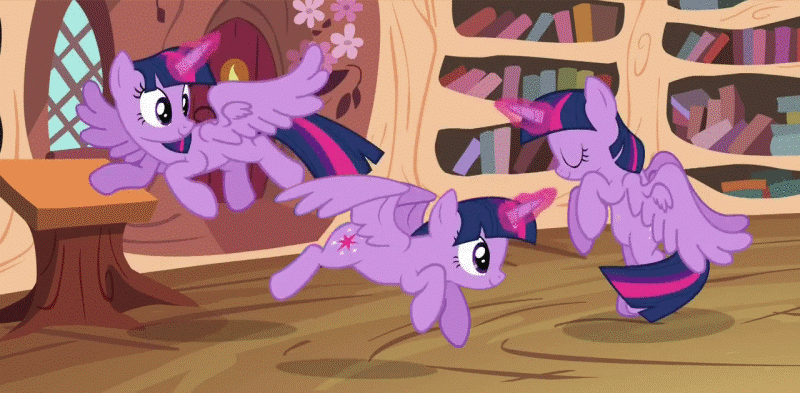 It's been a crazy few months, but here comes the Season 4 finale! 
RSVPs are now full. While we'll try and fit as many people in as possible, do bare in mind that those that RSVP'd will be prioritised. This may mean you'll be standing or sitting on the floor for the entirety of the Hydra Books session. But you'll more than likely still be able to watch the episode!
Meet Plan
11:00am–12:00pm Starbucks
Consume caffeinated beverages. Or decaffeinated. Or don't drink at all, just socialise, I don't control you.
12:00pm–1:30pm The Knight's Templar
Consume alcoholic beverages. Or non-alcoholic. Or don't drink at all, just socialise. You're sensing a pattern.
1:30pm–5:00pm Hydra Books
Books!
1:30pm–2:15pm Whose Line is it Anypony?
WCH returns with the ponified version of the hit comedy panel show!
2:15pm – 2:45pm You Don't Know Applejack!
Based on the hit video game series barely anyone in the UK has heard of, it's the ponified irreverent quiz!
2:45pm–3:30pm Ponydrome and Card Games and stuff
Play some card games, chat to people about stuff and watch some pony videos on the YouTubes.
3:30pm–4:30pm Twilight's Kingdom
Watch the last episode in the fourth season of some show about cartoon horses.
4:30pm–5:00pm Horse music!
Wubs and more wubs and remixes of said wubs.
5:00pm–5:30pm Foooooooooooooooooooooood (and drink)
Get food and drink and other things.
5:30pm–7:00pm Forbidden Planet
Comics and cards and merch from franchises that isn't MLP!
7:00pm–7:45pm Subway
Get some N R G before…
7:45pm–9:30pm Laser Fusion
Please note that Laser Fusion is £5.95 for one game and £7 for two games (with a drink, ooh-er!). Each game lasts 20 minutes. You will get a 20 minutes break between games if you go for two games.
Location
Starbucks Temple Quay

1 The Square
Bristol
BS1 6DG