A @ the Movies and Severn Bronies Meet
My Little Pony: The Next Generation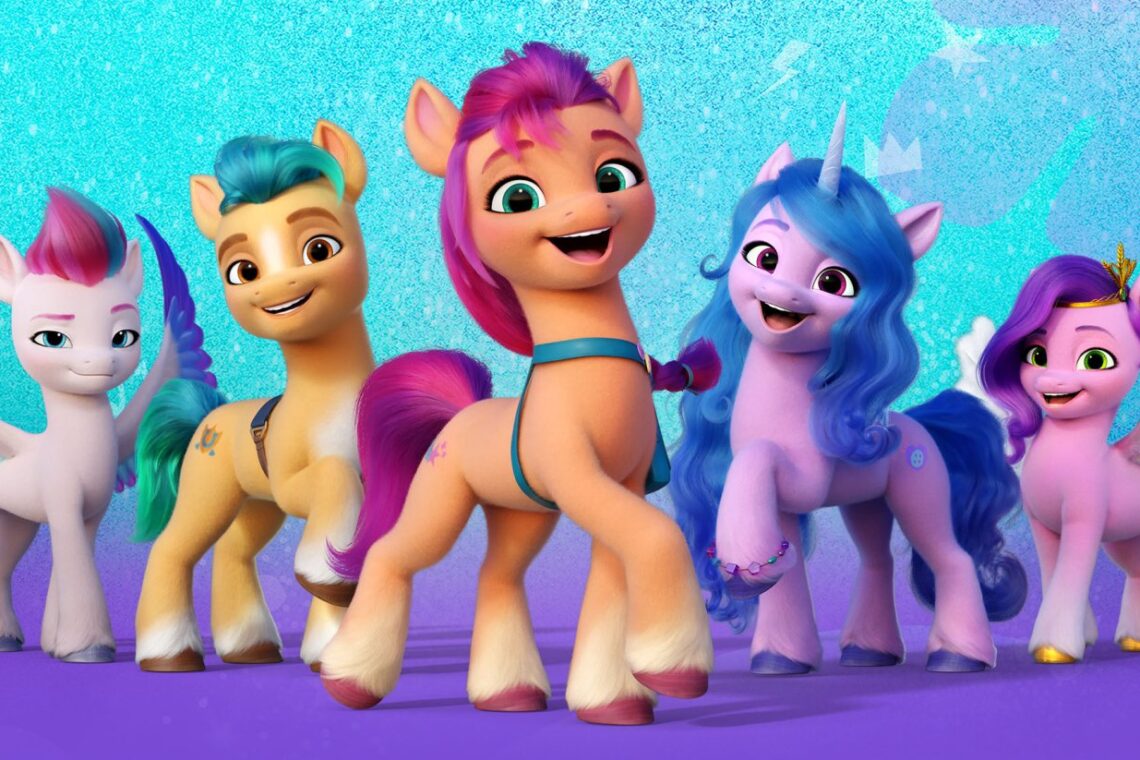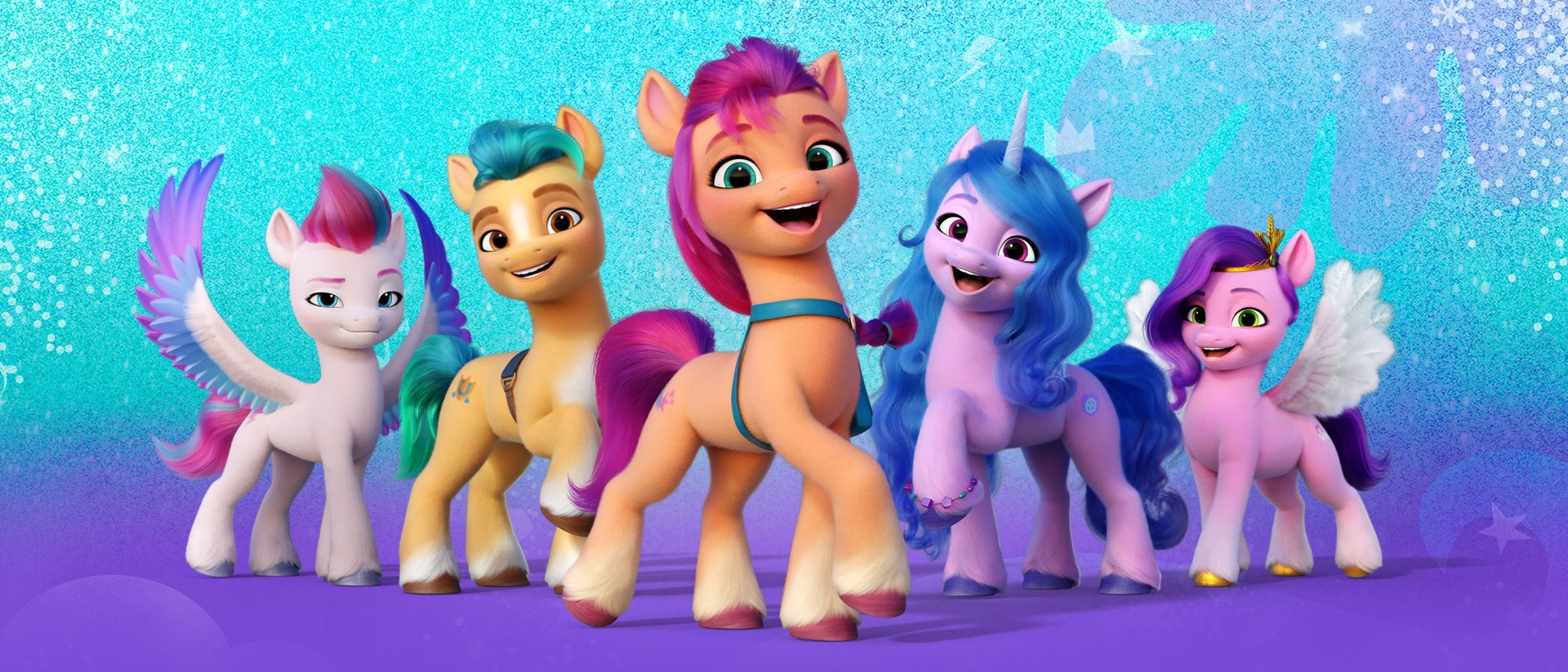 Apparently at some point they decided to release a new version of horses. That version is finally premiering in what they call a "movie film" on Friday 24th September. So hey, how about we meet up the day after to watch the darn thing?
As with other recent meets, there are some extra COVID precautions in place and you must RSVP in order to attend this meet.
Meet plan
11am–noon Starbucks
That old haunt which I somehow only just noticed has a potential horse pun just sitting right there.
Noon–1pm Lunch @ St. Nick's
We'll be wandering in the general direction of St Nicholas' market in order to grab a bite to eat. This might also be a good time to grab any movie snacks like exploded sweetcorn or brown slabs to enjoy for later.
1pm–5pm The Boardroom
We're returning to the place that hosted the MLP G4 finale for the G5 premiere. It's only fitting, after all. The schedule here is relatively vague (we don't have a live showtime to synchronise with for once), but will probably include:
Watching My Little Pony: A New Generation, naturally.
Games bronies play… in person!
Just having a real nice time in one another's company.
Although The Boardroom is a lovely bunch and does not charge us for venue hire, nor require a minimum bar spend, it'd be really lovely if you could show your appreciation and purchase drinks at the venue instead of bringing your own from outside. Thanks. 😘️
RSVP to this meet
Locations
Starbucks Temple Quay

1 The Square
Bristol
BS1 6DG

St Nicholas Food Market

Glass Arcade
St Nicholas Market
Bristol BS1 1LJ
UK

The Boardroom

20 St Nicholas St
Bristol
UK